Char
Experience Modern Southern cuisine and excellent service in a warm, inviting atmosphere at Char.
Specialties include USDA Prime and Choice cuts of beef, along with seafood and shellfish roasted to perfection. Open for lunch and dinner daily, with weekday lunch specials and brunch every Saturday and Sunday. Private dining rooms are available for luncheons, meetings, celebrations and small receptions. They can also bring the food to you! They offer delivery and full-service catering options for groups of any size.
Visit the Char
Testimonials
Highland Row has been a great home for 1.5 years now, and I would highly recommend Highland Row for their apartments & amenities; and their smart partners. I love how convenient it was to design my dream apartment. Highland Row has the best amenities.

- Zachary E.
I've lived in Highland Row since August 2020 and I absolutely love it! All common spaces are clean and the staff is friendly and genuinely care about any issues you might run into living there. I had a package get delivered to a different apartment and one of the leasing office representatives drove there personally to get it for me. Those things go a long way for me and make Highland Row a very welcoming community! Most of all, I feel very safe living there! I made the right choice...

- Julianne W.
I have lived at Highland Row since August, and I love it! The staff is very accommodating and friendly. I also love how clean the facility is. The apartments are beautiful on the inside! Our dog, George, loves to play outside with the other dogs. Highland Row is definitely pet friendly! I would highly recommend this apartment complex if you are looking to move in!

- Alexandria H.
Hot Works Gym
Voted the #1 Boutique Fitness Studio in Memphis for 2020 by Memphis Health and Fitness Magazine, we specialize in patented infrared sauna workouts designed to generate an incredible calorie burn and supercharge to your metabolism for weight loss.
HOTWORX Memphis is conveniently located across from the University of Memphis on Highland Row. We are between Char Restaurant and Smoothie King, and serve the University of Memphis and Highland Row areas.
Visit Hot Works Gym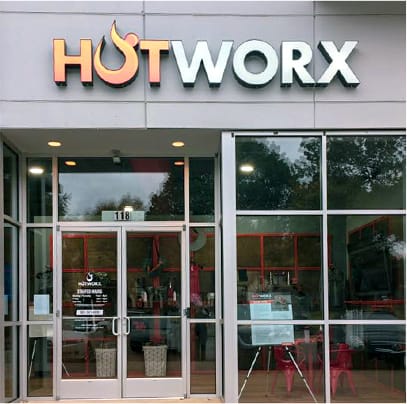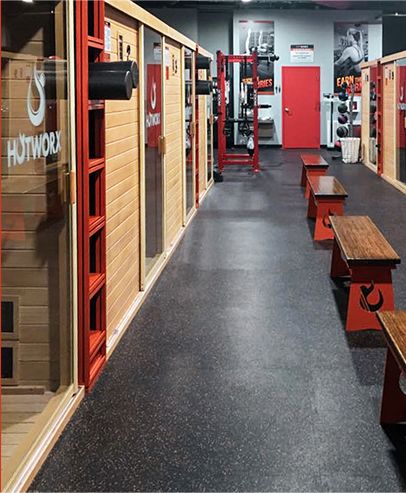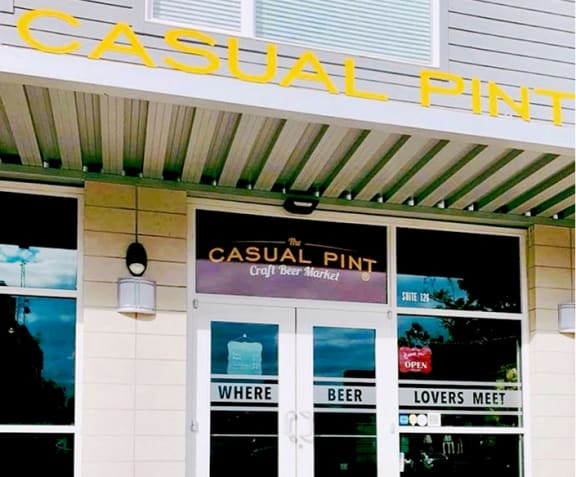 Crosstown Dental
State-of-the-art dental office lightyears beyond the experience at the dentist that you're used to. At CDG we know your time is valuable. From the time you make an appointment to the moment you leave the dentist chair, efficiency is our number one priority. That's why everything we do is designed for you to spend less time in the waiting room and more time doing the things you love.
Gloss Nail
A LUXURY NAIL BAR EXPERIENCE SO FAR FROM NORMAL - THE WORLD WILL LOOK GLOSSY ALL WEEK LONG. We offer our guests a wide range of luxury nail services in an unparalleled environment. Founded on the idea that getting a routine manicure and pedicure should be anything but routine.
Newk's
This restaurant has a commitment to continually create extraordinary meals and experiences for our guests. We live for the tantalizing smells, sights, tastes and textures of meals that are made to perfections. We are obsessed with discovering new recipes and reimagining old favorites - especially our Newcomb Family Recipes. We insist on sourcing the finest ingredients. We are uncompromising about quality from the kitchen to table and our dedication to personal service. That's a passion shared by everyone you will meet at Newk's.
Smoothie King
A Juice Bar franchise with a menu made just for you - with countless combinations of whole fruits, organic veggies and nutritional enhancers for endless ways to Rule The Day. Each of our purpose blends is crafted specifically to meet your individual goals - whether that's health, fitness, wellness, enjoyment, or a nutritious treat for your little one.